Osama Krayem carries hell on earth in a sack on his back. He is 23 years old – born and raised in Sweden. It is just over a year ago Krayem left mom and dad, sister and brother in Malmo and enlisted as a soldier of IS in Syria, the country his parents come from.

For two years he has been high on the Swedish intelligence Watchlist.
A continent of open borders
162 people are killed by IS terrorists in Europe since last September in two major attacks: in Paris in November and in Brussels at Easter.
Behind the attacks are a major terrorist network. History of network members, movements, and relations have emerged piecemeal in recent months. It has proven to be a solid and very well organized terrorist apparatus. The network has branches all over Europe, and appears to be controlled by IS in Syria.
This is the network of Osama Krayem was associated.
The terrorists exploited refugee chaos last fall to carry at least nine members throughout Europe.
Among the nine were key players in both the planning and implementation of the two deadly attacks. It shows a survey Aftenposten made by the network based on information from a variety of sources. During a short period the following occurs:
Least six IS fighters registering as refugees on the Greek island of Leros. This is confirmed by the Belgian, Greek and French police.
Greek police sources says to Aftenposten that also an unidentified seventh person comes along with the terrorists through the island.
Another two terrorists are picked up at the train station in Budapest, where thousands of refugees congregate after traveling through the Balkans.
The leader of the attack in Paris, Abdelhamid Abaaoud, takes care from Syria to Europe unnoticed despite the fact that he has been convicted in absentia. Eyewitnesses claim to have seen him on Leros. It is not yet confirmed if he was on Leros, but his fingerprints were partly found in an apartment in Athens earlier that year.
Four of those who come to Leros, traveling on to refugee centers respectively in Austria and Germany. The two traveling to Austria, being arrested at the reception in Salzburg.
Salah Abdeslam, who appears to be responsible for transport and logistics, running several long trips to the so-called Balkan route, where he picks up future terrorists and escorting them back to Belgium and France.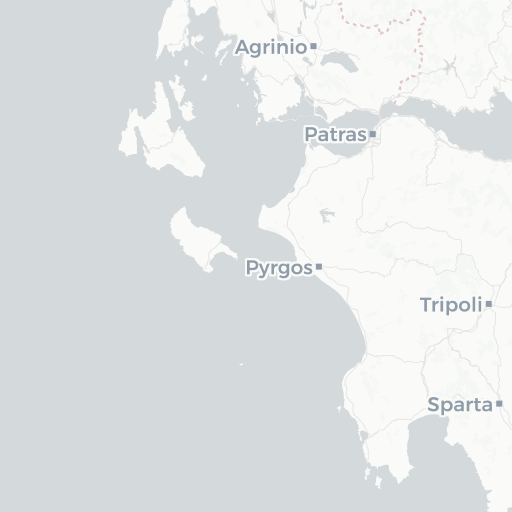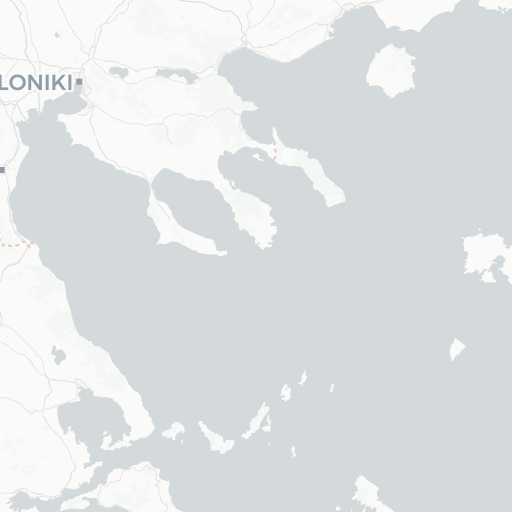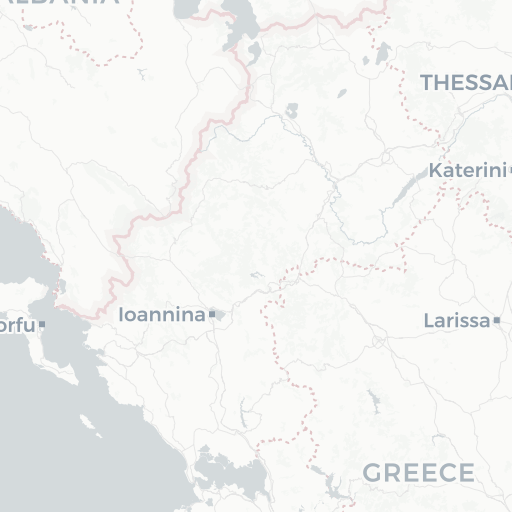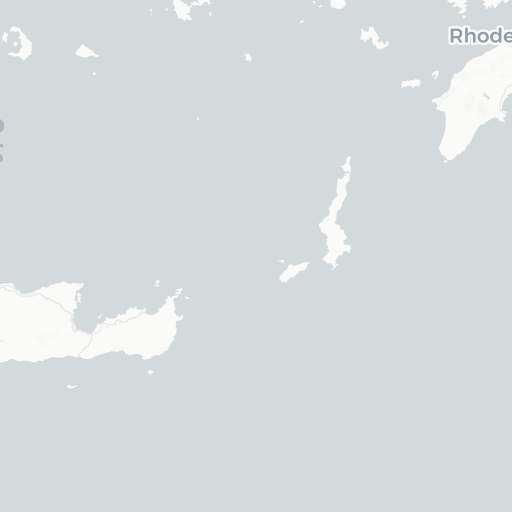 leaflet | © OpenStreetMap © CartoDB
No one has control over the flow of people. A large amount of fake and stolen Syrian passports are in circulation. The greatest pressure is on Lesbos. But the terrorists choose to travel via the smaller island of Leros. At the EU border agency Frontex no experts on false passports.
8 AND 9 September BELGIUM-HUNGARY
This time ran Abdeslam a Mercedes to Budapest. He drove through Germany and Austria at night. The car stood at Keleti railway station in Budapest in about an hour. Thousands of refugees had recently arrived via the Balkan route, waiting for the train direction Austria and Germany. On the ride back was Abdeslam stopped in traffic control in Austria. It was then another two men in the car with him. They legitimized themselves with fake Belgian papers Samir Bouzid (Mohamed Belkaid) and Soufiane Kayal (Namen Najim Laachraoui).
17. September 2015
Abdeslam go to Hungary again. He drives an Audi A6. This journey ends at jernbanestasjnen Keleti in Budapest. The car remains in Thököly Strasse in two hours. It is not known who he picked up on this trip.
IS seizes the opportunity
It is just over a month from terrorists arriving in Europe until they begin their deadly deed in Paris. By using false passports, and not their own European, avoiding those who were on surveillance lists to be caught by police radar. Refugee The chaos is a perfect cover.
– IS is nothing if not opportunistic, and this was a great opportunity. Obviously the terrorists will exploit it, says terrorism expert at Harvard University Jessica Stern, who has written a book about IS, told Aftenposten.
– They could probably managed to get to the same period of time without refugee crisis. But this was a practical possibility, and also struck IS two birds with one stone: They got a practical solution to the problem of moving terrorists into Europe, and they got the opportunity to fomenting fear and hatred of the refugees in the West.
There is evidence that these terrorists hiding among refugees:
Besides ringleader Abaaoud, associate investigation six traveling among refugees without planning, execution or coordination of the attacks in Paris and Brussels. All but two are now dead:
Mohammad al-Ahmad Mahmod and al-Mohammad comes to Leros as refugees 3 October. Both detonate suicide bombs at Stade de France on November 13. Who they really were, is still uncertain.
Najim Laachraoui being picked up at the railway in Budapest 9. september.He blow himself up at the Zaventem airport in Brussels at Easter. He creates the bombs used in Paris.
The mysterious Mohamed Belkaid being picked up in Budapest with Laachraoui 9 September. Belkaid is an IS-commander who allegedly had sms contact with the terrorists who struck in Paris, according to CNN. He is shot and killed in a police raid in Brussels on 15 March.
Sofiane Ayari, who came to Leros with Osama Krayem, arrested in Brussels on 18 March. Also he participated in the planning of the Paris attack, police believe.
DEAD
Abdelhamid AbaaoudEstimated leadership and coordinator of attacks in Paris on November 13.
DEAD
Mohamed BelkaidLived in Sweden for several years
Dead
Ibrahim El Bakraoui
Suicide bombings at airport
IN JAIL
Mehdi NemmoucheJewish Museum
DEAD
Samy AmimourParticipated in attacks in Paris
DEAD
Omar Ismail Mostefai
participated in attacks in Paris
DEAD
Mohammad al MahmoudParticipated in attacks in Paris
Reda Hame
Were sent to carry out terrorist attacks, but were betrayed and arrested
Said Kouachi
participated in attacks against the magazine Charlie Hebdo
Khalid Ben Larbi
Planned terrorist attacks in Belgium, taken in the raid in Verviers
Zaid KOULLIS
Wanted by the police, suspected to have belonged Verviers ce
Adel Haddadi
Signing up as a refugee in Leros, was arrested later at asylum centers in Salzburg, Austria
DEAD
Najim LaachraouiFrom IS-jailer to suicide bomber
IN JAIL
Mohamed Abrini"The man with the hat" at Zaventem airport
DEAD
Khalid El Bakraoui
Subway bomber
DEAD
Brahim AbdeslamBlew up outside a restaurant
IN JAIL
Reda KrikShould have planned another attack in France
DEAD
Foued Mohamed-AggadaParticipated in attacks in Paris
Sid Ahmed Ghlam
Attacks Church in April 2015
Anis Bahri
Arrested in late March. Suspected of planning new attacks with Reda nooks.
Cherif Kouachi
participated in attacks against the magazine Charlie Hebdo
Soufiane Amghar
Planned terrorist attacks in Belgium, taken in the raid in Verviers
Mounir Atallah
Suspected of complicity in the attack on the Jewish Museum.
Mohamed Usman
Signing up as a refugee in Leros, was arrested later at asylum centers in Salzburg, Austria
Software Translation : http://www.aftenposten.no/
Comments
comments